Clean Power for the Price of Dirty Power
Phil has been offering Green / Renewable Energy as an
OPTION
for over a Decade. Prices have fallen . . . the benefits have increased . . . and he can show you how to LEVERAGE the GPP in your business.
Call me today . . . 214-394-8952
Click on the picture to the right for more information.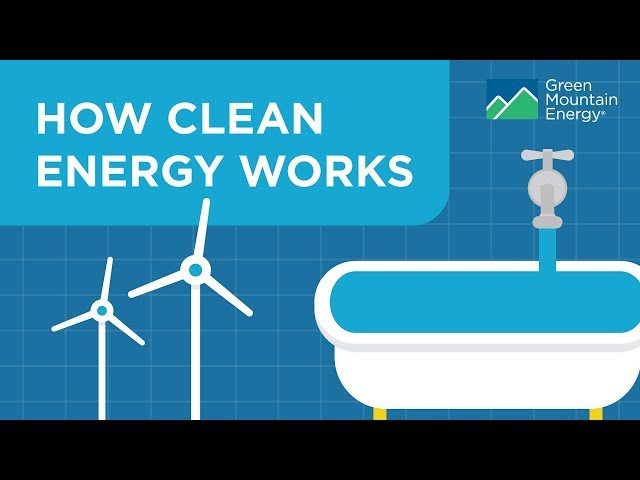 We have been offering Green / Renewable Energy since 2004. There has been no better time to switch than right now. YOU WILL SAVE MONEY!
When you switch to one of our Green / Renewable energy plan, you will save money each month. Nothing changes but the PRICE you pay and the company name on your lower BILL.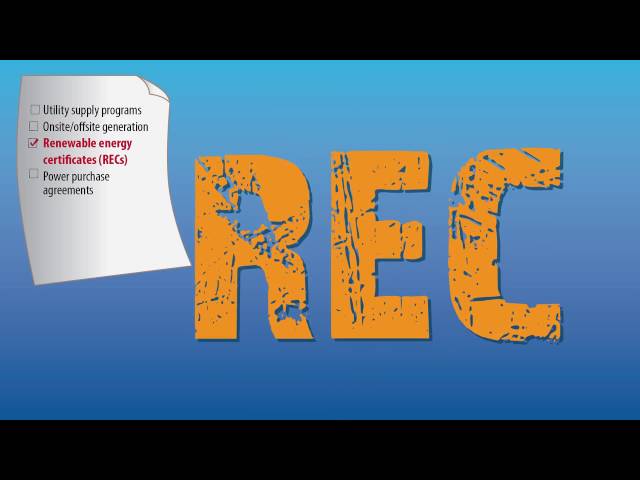 The EPA's Green Power Partnership
Be recognized in your Business, by your Customers, for being concerned about our Environment … while LOWER YOUR BILLS.

Call Phil Morris today at 214-394-8952

0

/